Tools for
Merchants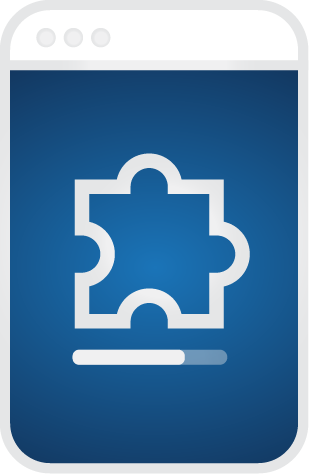 PLUGIN
Customer Service Assistant
The Customer Service Assistant waits silently in the background until one of your customers needs help, and then... "pop!" - You get a notification, prompting you to jump right in to provide your customers with valuable support.
Release date: October 15th, 2023



Tools for
Customers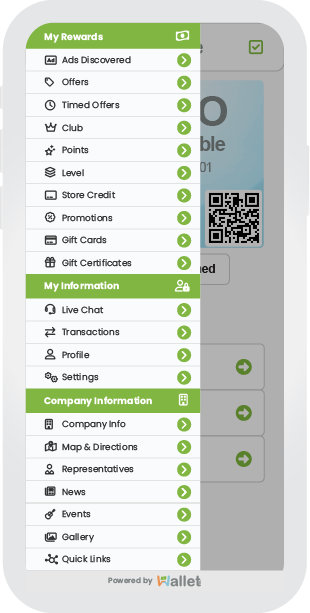 APPLICATION
Digital Wallet Mobile App
The Digital Wallet Mobile App streamlines your experience with all of your favorite companies. It puts them all right into the palm of your hand, so you can finally unsubscribe from all those pesky emails!
Release date: October 28th, 2023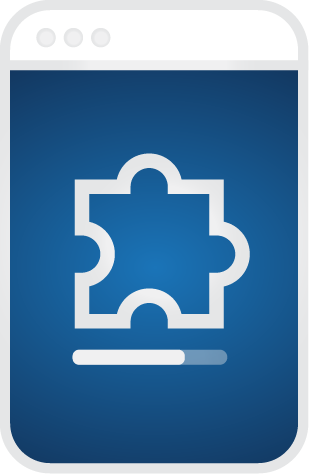 PLUGIN
Membership Manager
The Membership Manager sits idle, waiting silently in the background, until you visit the website of a favorite merchant. When you do, the Membership Manager steps in to notify you of all the valuable discounts that have been specially crafted by the merchant, just for you!
Release date: October 28th, 2023